VIRTUAL HANGING SERVICE
---
This free service will let you visualize your artwork of choice in your home using digital technology and avoiding physical transportation and installation of the painting. This is the most realistic and immediate way to see what the artwork will look like in your home or office.
Simply click below and send us a photo of the wall space in your home or office where you envision placing your artwork. The photo should be taken in full daylight and of best quality possible. We will return your image to you with your artwork digitally hung.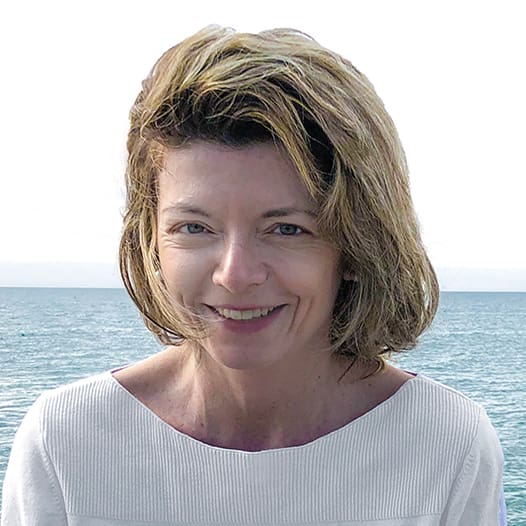 Geraldine Rosada
Administrator
Geraldine is a graduate of the University of Turin, Italy, in Marketing and Science of Communications. She speaks English, French and Italian.
She specializes in relationships with corporations and is Advisor at KontemporaryArt Gallery. Recently, she designed a leasing plan for any level collectors planning to start, enrich or redirect their art collections by taking advantage of the most efficient and convenient financial instruments.
KontemporaryArt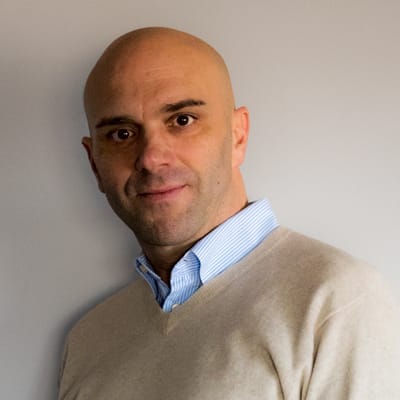 Marco Rosada
Director
Marco Rosada founded KontemporaryArt Gallery (formerly Minimal Art Gallery) in 2002.
He is an internationally renowned gallery director, advisor, artist agent, and modern and contemporary art appraiser.
Area of expertise: Italian and European Modern and Contemporary Art
KontemporaryArt
Founded in May 2002 in Triest, Italy under the name Minimal Art Gallery, KontemporaryArt moved to Canada in 2014. The gallery represents some of the most talented emerging and established Canadian and international artists. The artists selection is based on standards of artistic quality and individual skill, medium and subject matter, market features and growth potential that make of our proposal a unique experience for any level of collector.

KontemporaryArt is dedicated to:
The most refined and experienced art collectors willing to enrich or redirect their art collections.
Art lovers looking for direction and precious advice on the best practice to develop their new contemporary art collections.
Any corporation, company or individual willing to start, redirect or enlarge their own art collection, taking advantage of the most favorable and efficient financial instruments.
Museums, public art galleries and fine art institutions looking for the most professional fine art services to evaluate and preserve their collections.
Marco Rosada, Honorable, Adventurous, Creative & Talented, is the Director of The New KontemporaryArt Gallery, is knowledgeable and experienced in many areas in the field of International Contemporary Art. He is also easy to work with. Marco has extensive gallery experience in Europe and Italy, and more recently in Canada.

Jean Marie Bowcott Jean Marie Bowcott

I have meet Marco and his wife in Montreal. Not only does he have an extraordinary eye for talent - but a true passion for visual art and collectors. Exceptionally personable, he is the "go to guy" should be collecting - or - changing out a piece - for either personal or corporate no matter where you are located.

- Hubbards, Nova Scotia

Marco is my only trusted referral for North America. What more could I say?

Art consultant - Paris, France

Marco has something very unusual. He is a professional able to understand you at many levels, and this skill when applied to collecting is very important. I know him for many years now, since I began in the art market. I have learned many things from him and trust his advice as my experience tells me that he is always very right! I also appreciate him very much as an honest, respectful and willing to help person. Nowadays counting on someone like him in private and business matters makes life brighter, easier and with a deeper meaning thanks to his outstanding personality and passion for art. Thanks Marco!

Marta Lopez

Director at Luna Nueva Gallery - Madrid, Spain

Professionalism and great knowledge of art. Always available and ready to give a good advice. It's a must and a pleasure to consult him before making an important decision. His opinion worth a lot! Not just a colleague but above all, a friend!

Art adviser - Melburne, Australia

I recommend Marco not only for his commitment to art, experience and professionalism, but furthermore for his sensitivity and kindness which enables true relations and long lasting friendship.

Art Adviser - Madrid, Spain

Dear friends, the three paintings by Lutzko I've just received are like a breeze of fresh air. Thanks Geraldine and Marco.

Contemporary art collector - Milan, Italy

I am so glad I have been given the chance to post about Marco. I am an art collector since 1984 and in 2011 while visiting Art Basel I have been introduced to an expert and a true gentleman. In the last three years, Marco updated and enriched my collection tremendously by trading art pieces at both art auctions and private sales. I cannot recommend Mr. Rosada highly enough, for his art expertise, acumen and gentlemanship. Thanks Marco also for the many excellent restaurants enjoyed together.

Contemporary art collector - Los Angeles